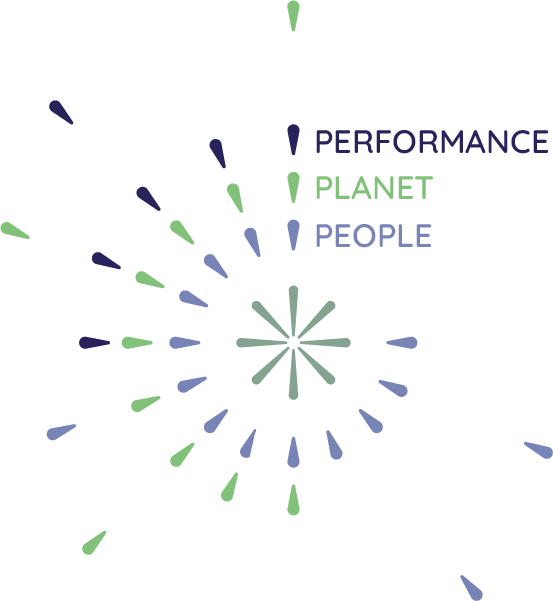 Welcome at DAFnature, partner to business leaders in need of an outsourced and "à la carte" solutionin administrative and financial management.
To meet the company's occasional or recurring needs in the HR, finance and CSR fields, DAFnature offers tailor-made support and consulting missions.
Available in 3 areas- people, planet, performance-, our services sow the seeds of an efficient, responsible and 360 ° administrative, HR, financial management.
DAFnature, performance by people while preserving the planet.